Below is a list of services that we offer, with a brief description.  Please contact us for more information on any service, or any service not listed.  This is not an all inclusive list, and services vary over time.  We will make all possible efforts to provide the high quality service your business or residence needs!
We are a highway and heavy construction contractor with decades of experience in private and commercial development,  Landfills,  Lagoons, Roads, Hospitals, Plants, Schools, Colleges as well as state and federal government projects.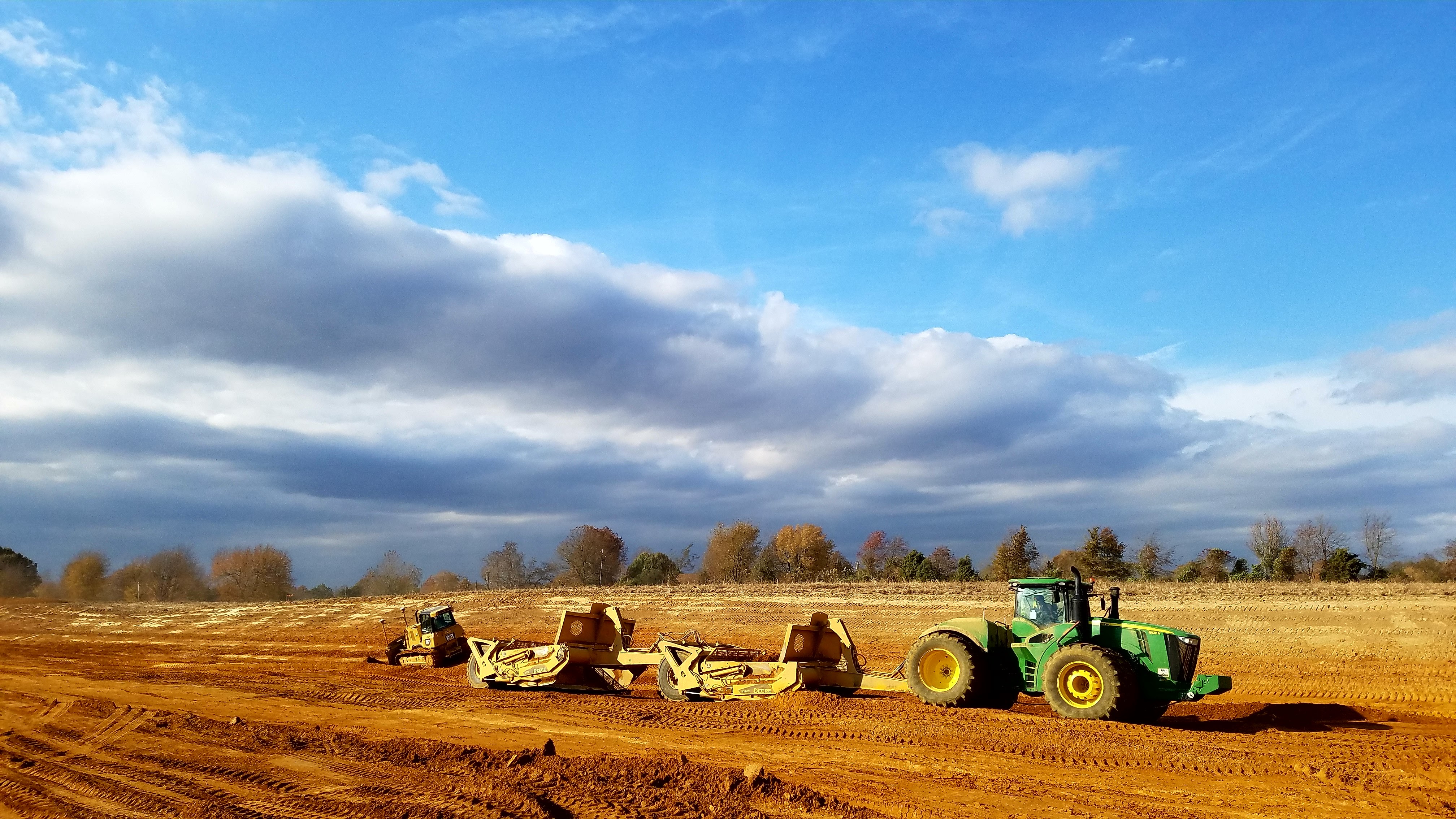 DEMOLITION
We have a state approved and inspected demolition debris landfill that will accept most of the waste that comes from demolition. We attempt to recycle what is salvageable and haul whats left to our landfill.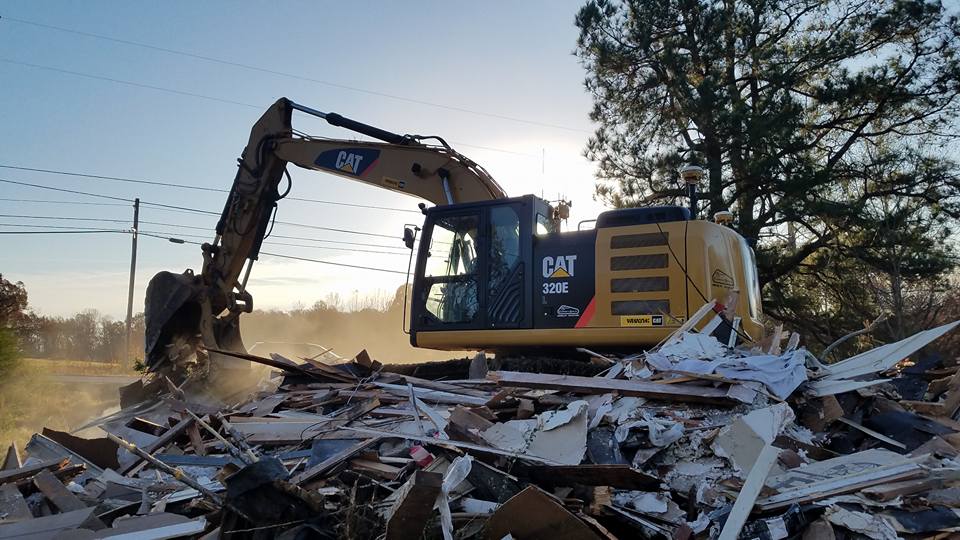 With the right equipment we can make quick work of any clearing project you might have.  Site preparation, clearing for additional farmland , fence rows,new drives, roads, building pads, you name it, we'll clear it and if you request so we can haul off the debris to our landfill or leave it on-site.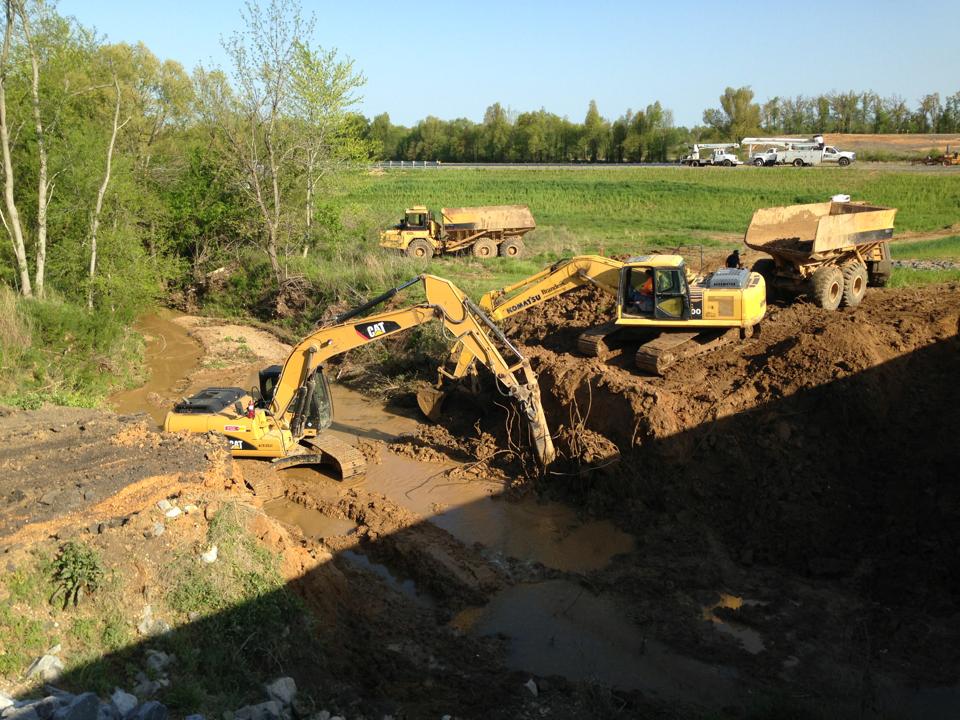 STORM WATER
Including, but not limited to*
Drop Box Inlets
Headwalls
Pipe End Sections
Curb Drains
Slotted Drains

Retention and Detention Ponds/Basins
Stormwater Reduction Systems
Vortex Separators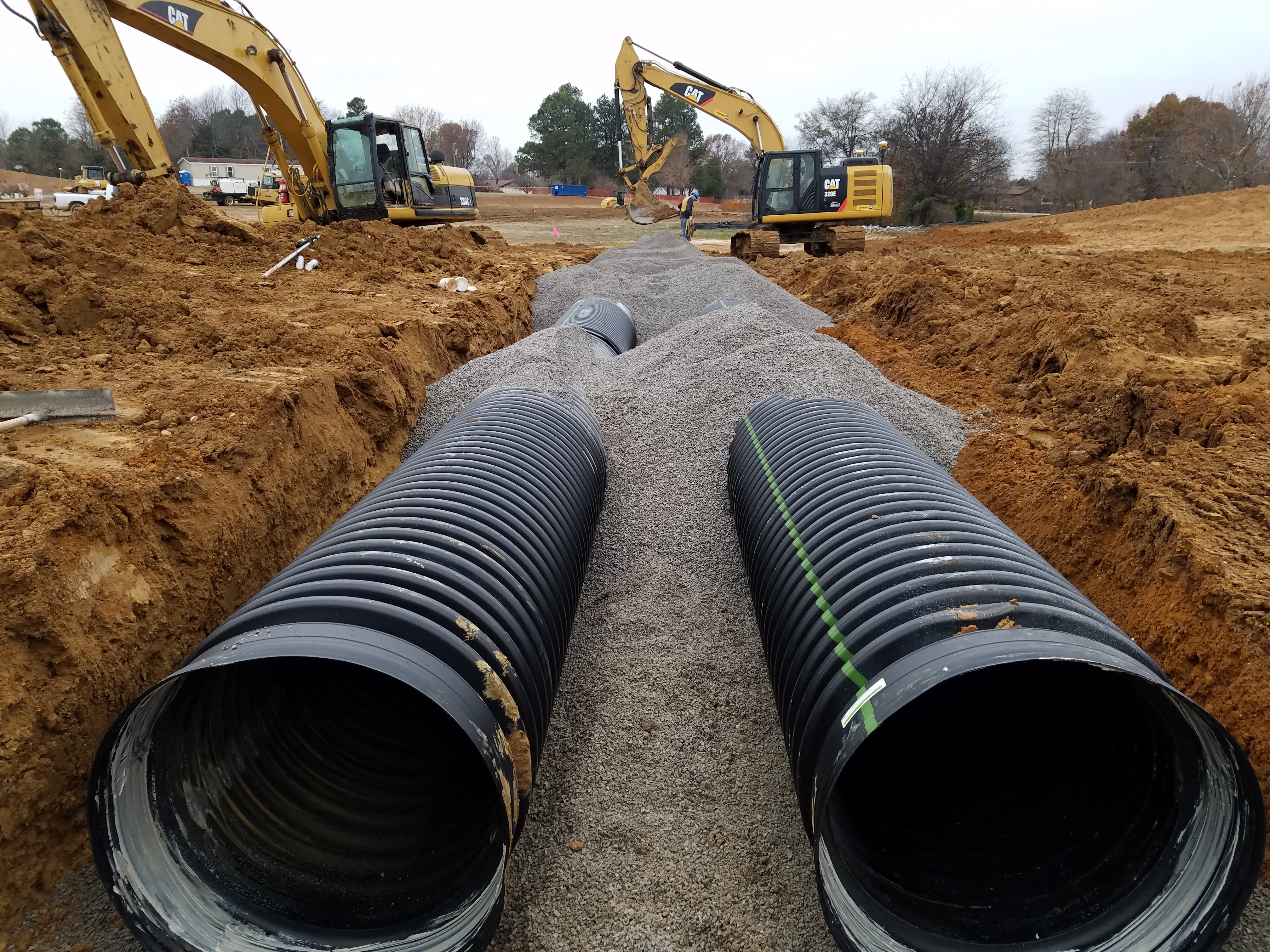 TRUCKING / HAULING
Bank Gravel
     We have excellent quality bank gravel and have a permitted and inspected gravel mine        through the Kentucky Division of Mining
Topsoil
     River bottom topsoil as well as locally sourced topsoil
Crushed Stone / Aggregate products 
     We can supply you with a variety of aggregate products
     message or call for information
Fill material
     Supplied from off-site or remove and replace fill material on-site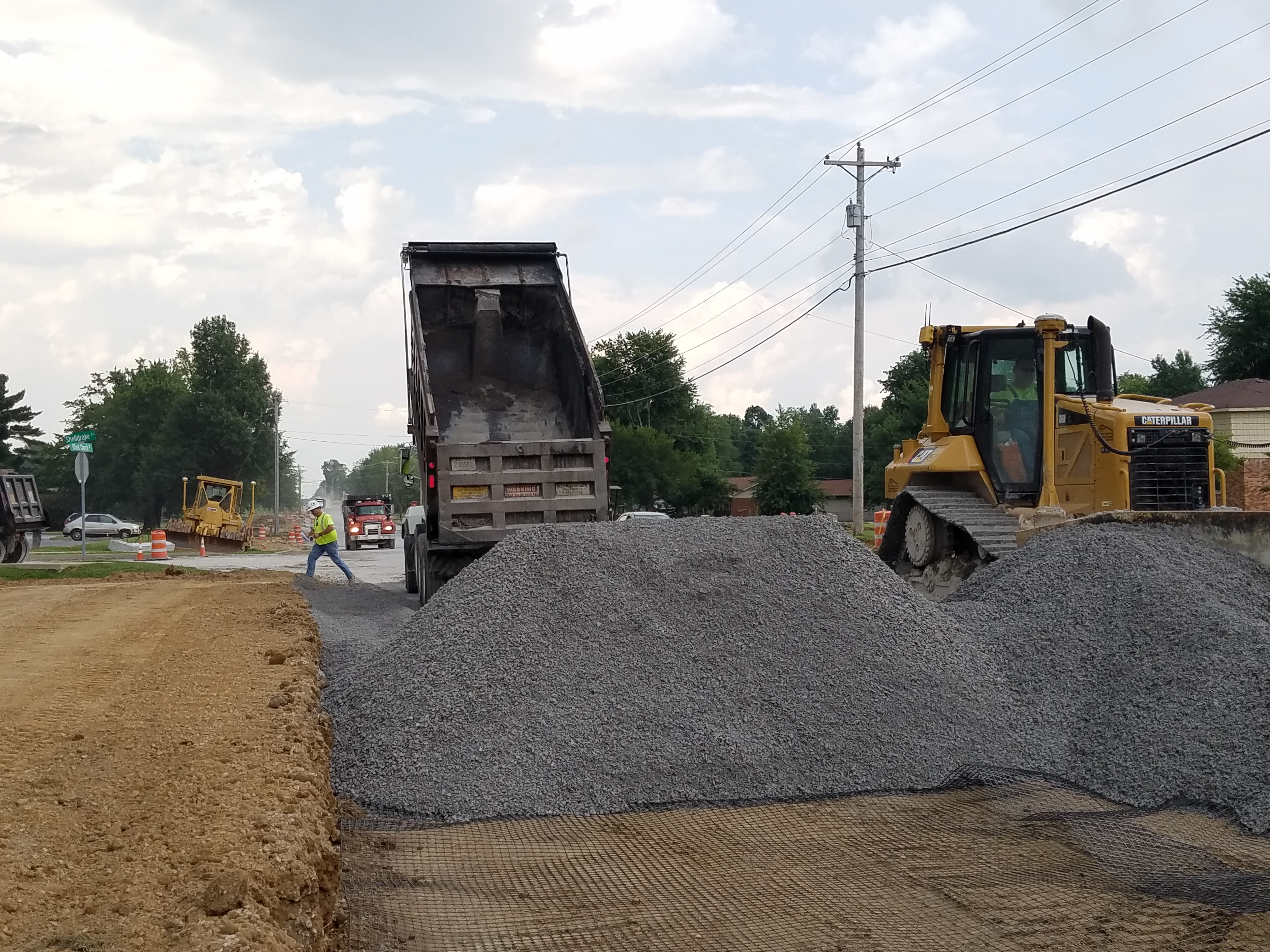 PAVING
Driveways
Parking Lots
Commercial Development
Replacement and Repairs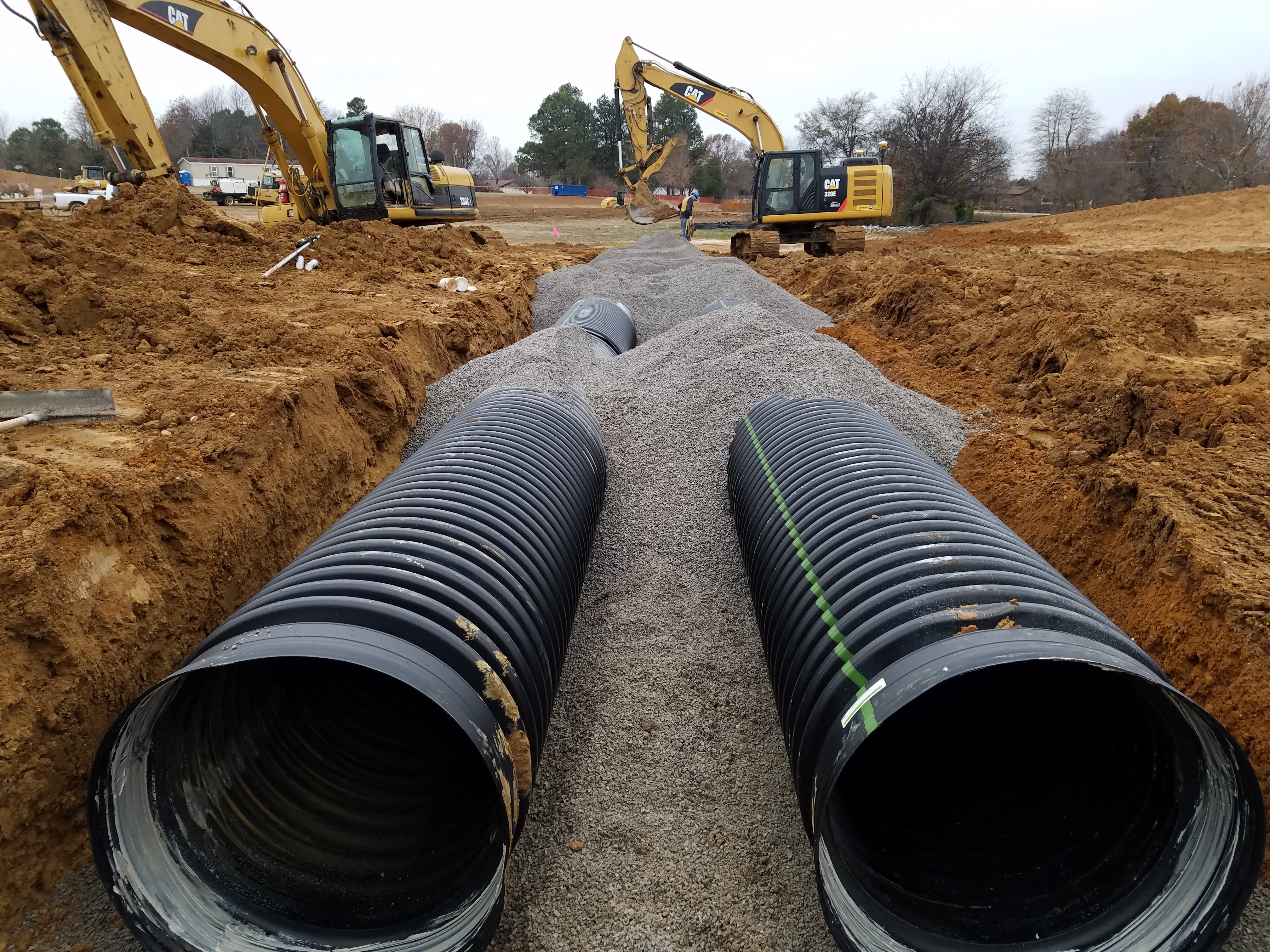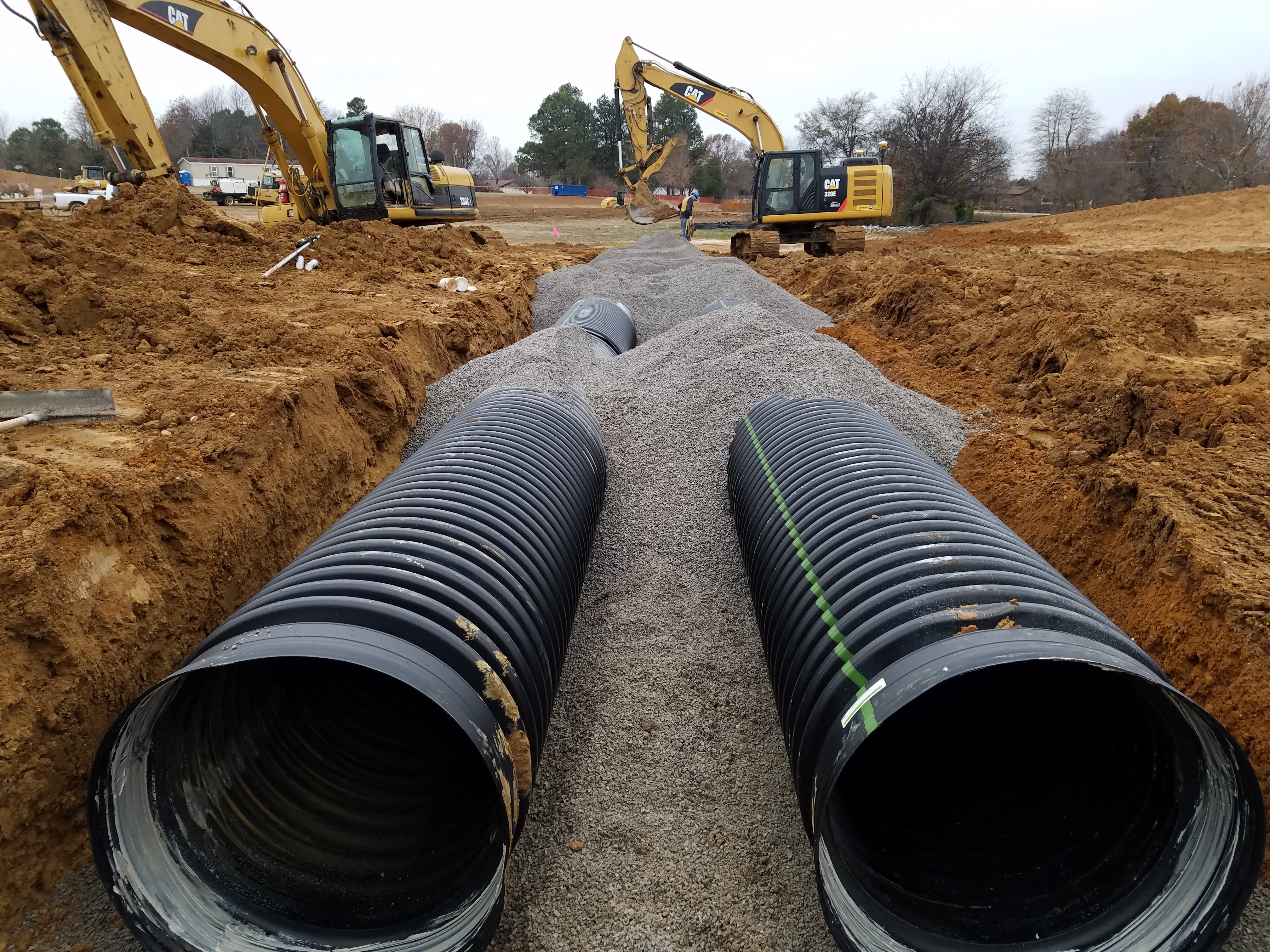 Gerald Chambers & Sons
30 Main Street
Benton KY, 42025